SUBTITLING AND TRANSLATION
SUBTITLING AND
AUDIOVISUAL TRANSLATION
We subtitle all kinds of audiovisual content to help you reach more people and attract a wider audience. Whether in the video's original language or translated into other languages, subtitling requires specific linguistic and technical knowledge.
We work with cutting-edge technology to create subtitles that comply with parameters like timing, reading speed, content accuracy, and linguistic and cultural suitability.

We offer comprehensive services to improve access to audiovisual content for people with visual or hearing impairment through the creation of adapted subtitles (in accordance with Spanish law UNE 153010:2012), audio description (in accordance with Spanish law UNE 153020:2005), and Spanish sign language interpreting.

TRANSLATION AND LOCALISATION
Are you looking to translate a brochure, book, guide, official document, or website? We can help! We translate any type of document into any languages you need. Our translation process is streamlined with the help of the latest technology, translation memories and term bases tailored to each client to ensure quality, linguistic coherence, cost-effectiveness. We are committed to international standards (ISO 17100) and guarantee fast turnaround times. Get in touch to learn more about our translation services.

NARRATION, VOICE-OVER,
AND DUBBING
We're experts at translating and adapting scripts for narration, voice-over, and dubbing. We offer professional, native voice talents and actors in a wide array of languages for all genres and sectors. Our talent pool includes qualified individuals from all over the world, so you can be sure to find the perfect voice for your project.
Whether you need a lip sync-ready translation to be used in the recording studio, or you'd like us to take care of the recording and deliver the finished audio or video files to you, we can help you.

SUBTITLE AND SURTITLE PROJECTION
We project subtitles and surtitles in real time over screens at film festivals, theatre performances, opera, and other events.
We use Subbabel's proprietary software to guarantee perfect synchronisation between the subtitles and the film or performance, without interfering with the audience's experience.

If you don't have the knowledge or the resources to manage the final stage of your audiovisual project, we can help you integrate subtitles, edit the video or audio, or add background music. We work with all subtitle formats and standards (SRT, STL, DCP) and we edit and localise projects using Premiere, DaVinci Resolve, After Effects, etc.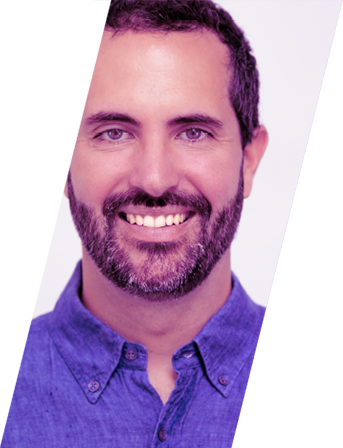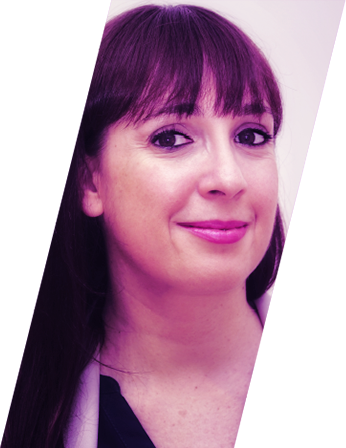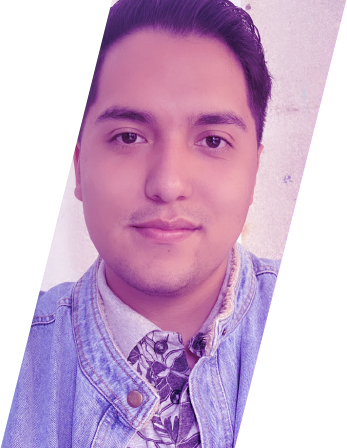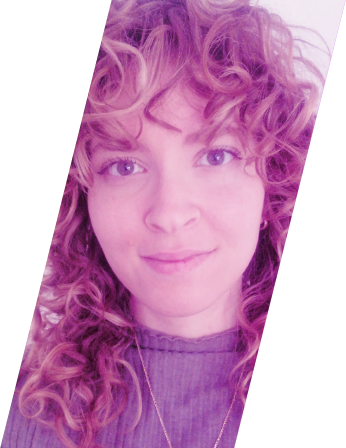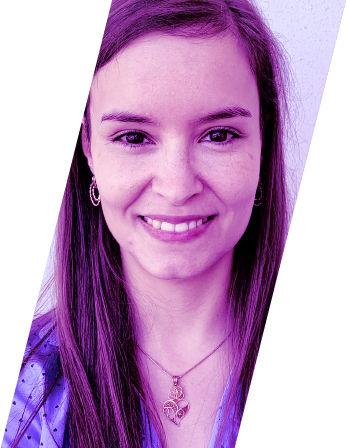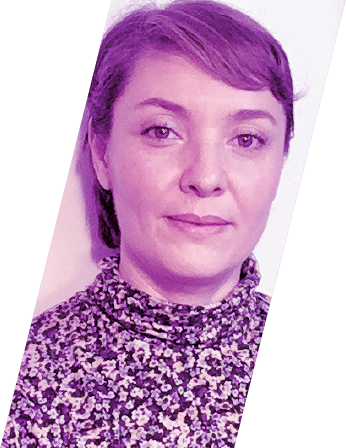 We're a team of linguists who are passionate about cinema, television, and anything related to the audiovisual field. Our work has earned us many loyal clients over the years, and we are proud to say that we have never lost a single one.

We are friendly, we listen, and our passion is matched only by your own.
We believe that creativity, keen attention to detail, and an understanding of the target culture are just as important as any rigorous quality-control process.
You can feel confident when you leave your project in our expert hands. Sit back and enjoy watching it all come together.